MEET OUR HEROES' SIDEKICKS!
Our dental assistants are professionals at making kids feel comfortable. They will talk your child through everything, easing anxiety and coaxing laughs out of the most timid patients. Their constant smiles and ease with children make it easy to see why parents choose our Creve Coeur and St. Charles dental offices for their kids!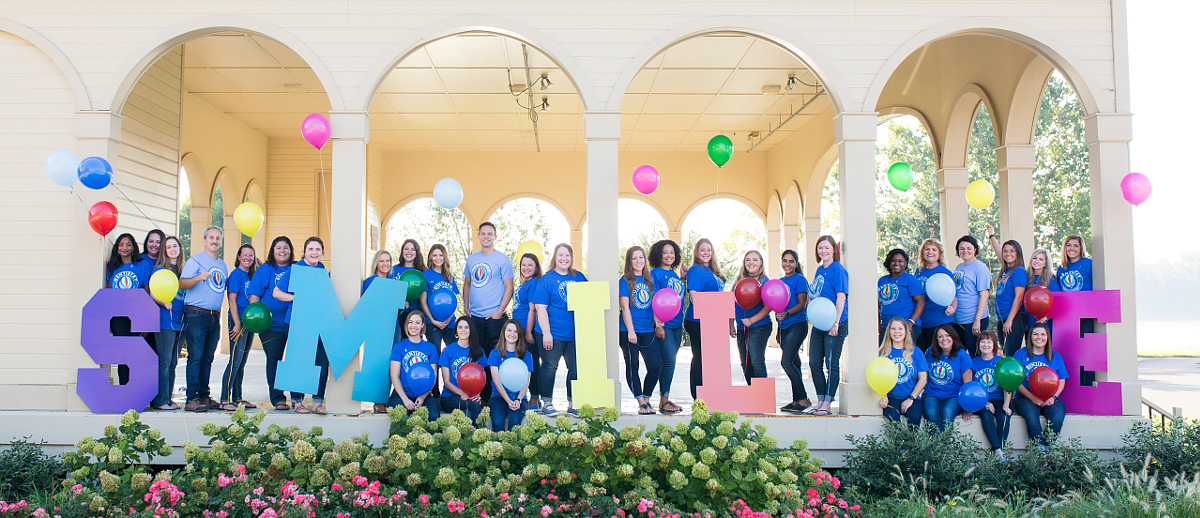 We are pleased to welcome you and your family, and we look forward to working with you!